We welcome all the customers ranging individual visit, small or large groups up to 30 people.
Consisting choice of tables of Counter, Private Room, Karaoke room.
Our 1st floor is dedicated as counter, for solo and couple visitors.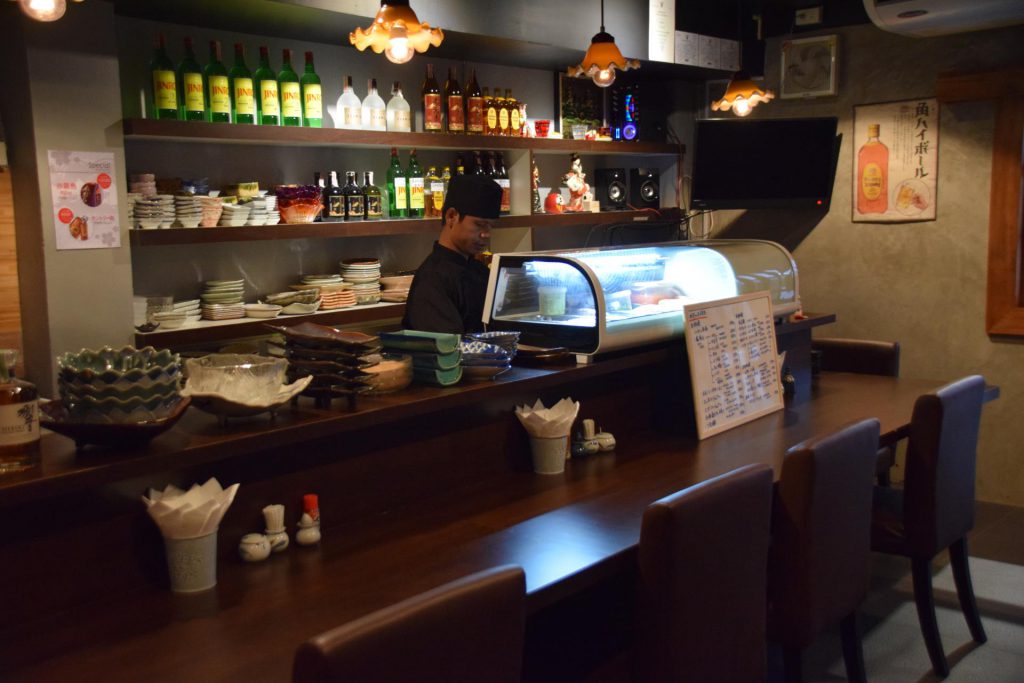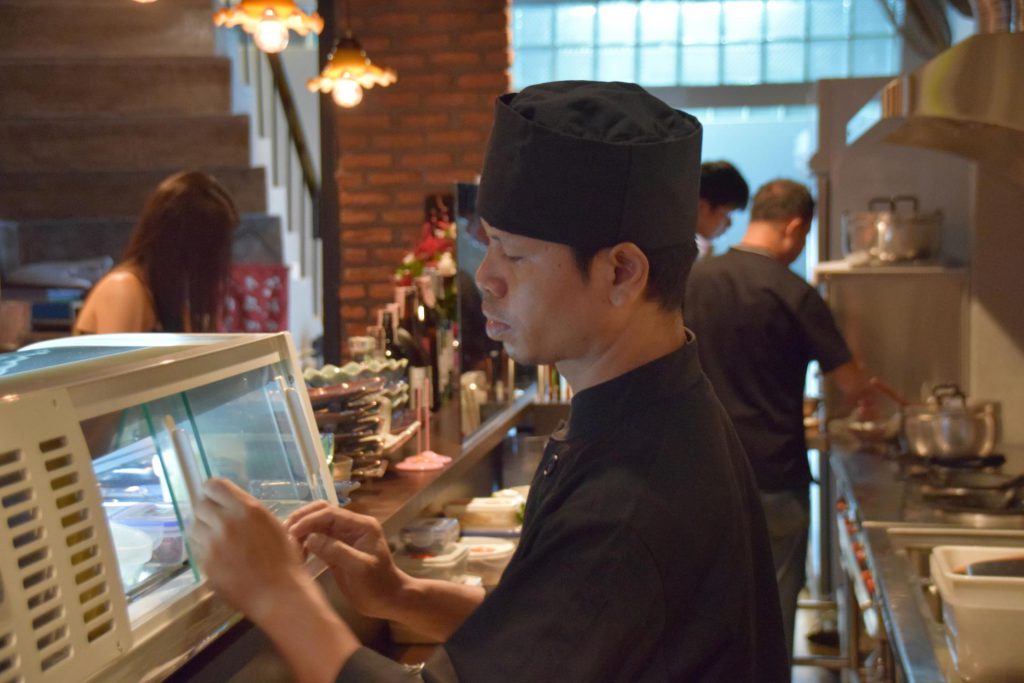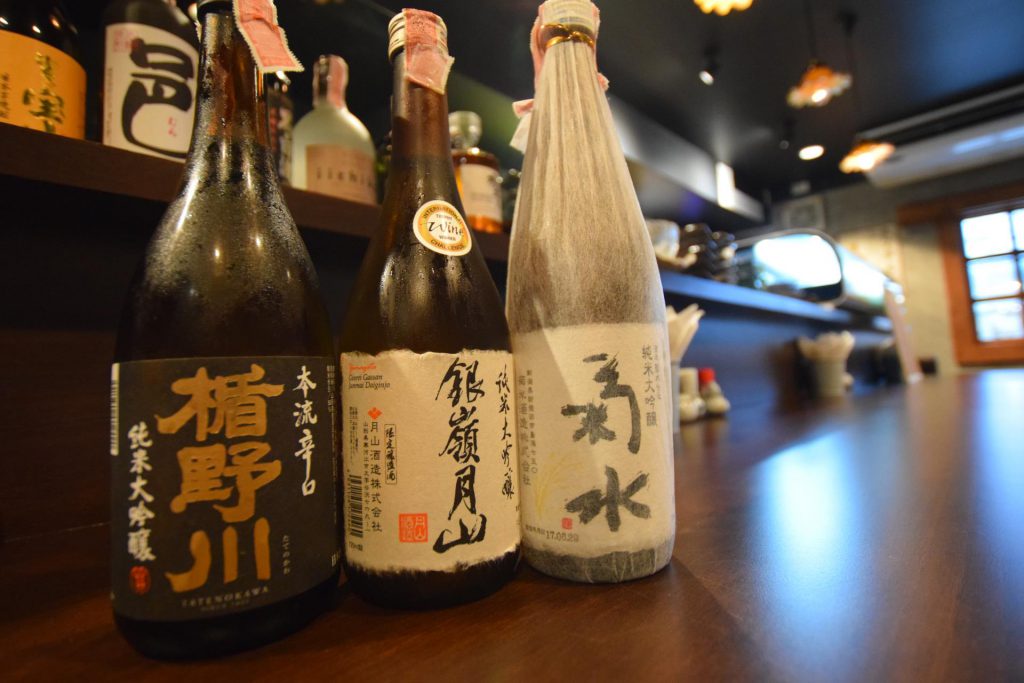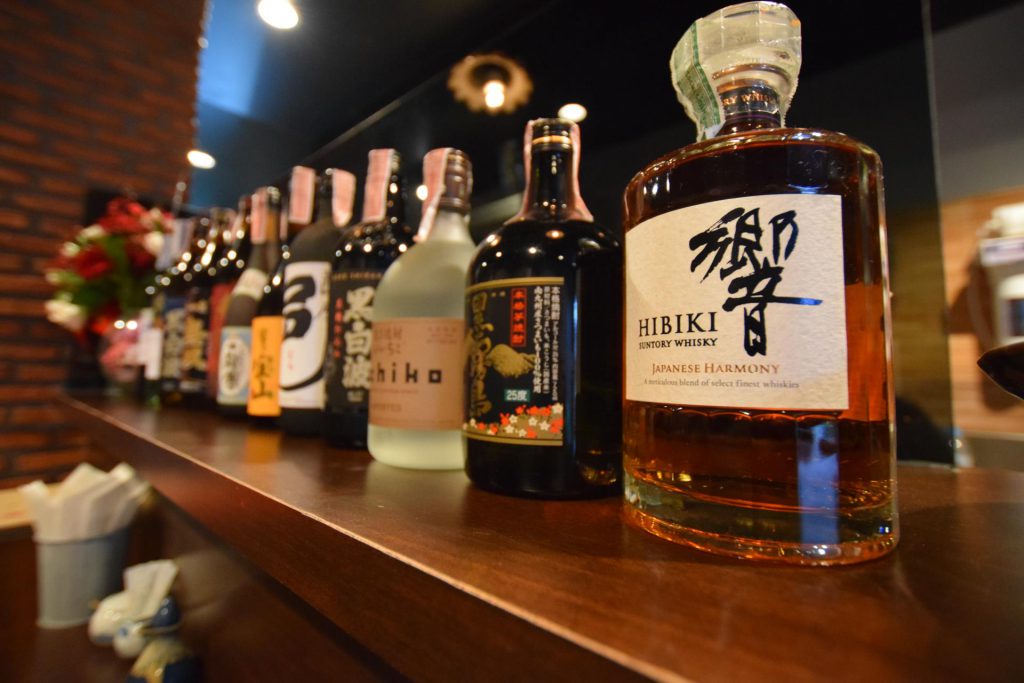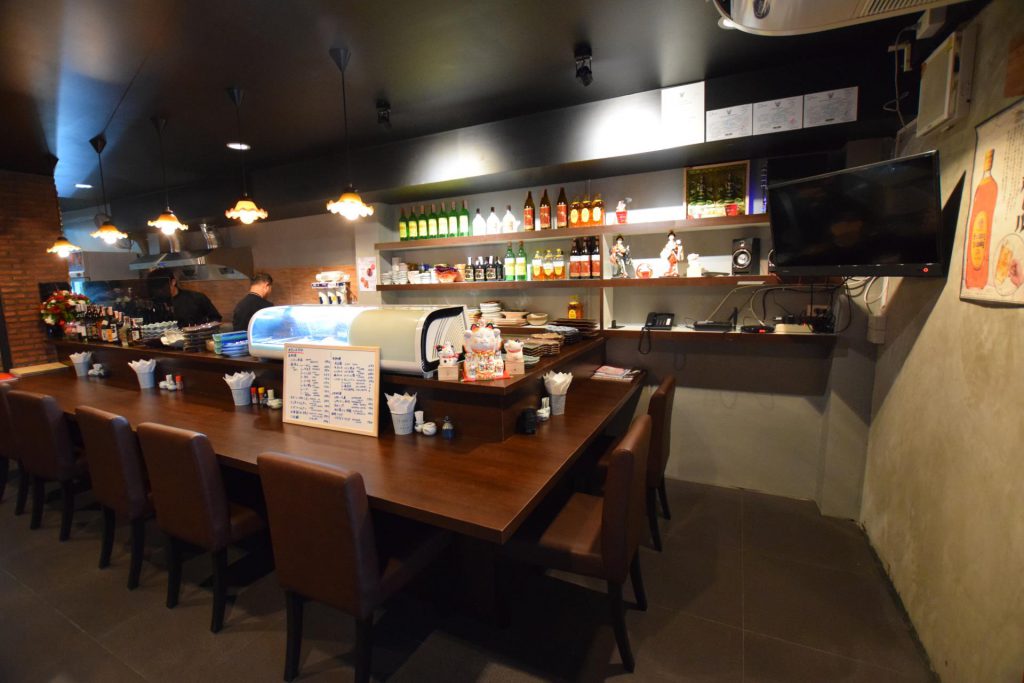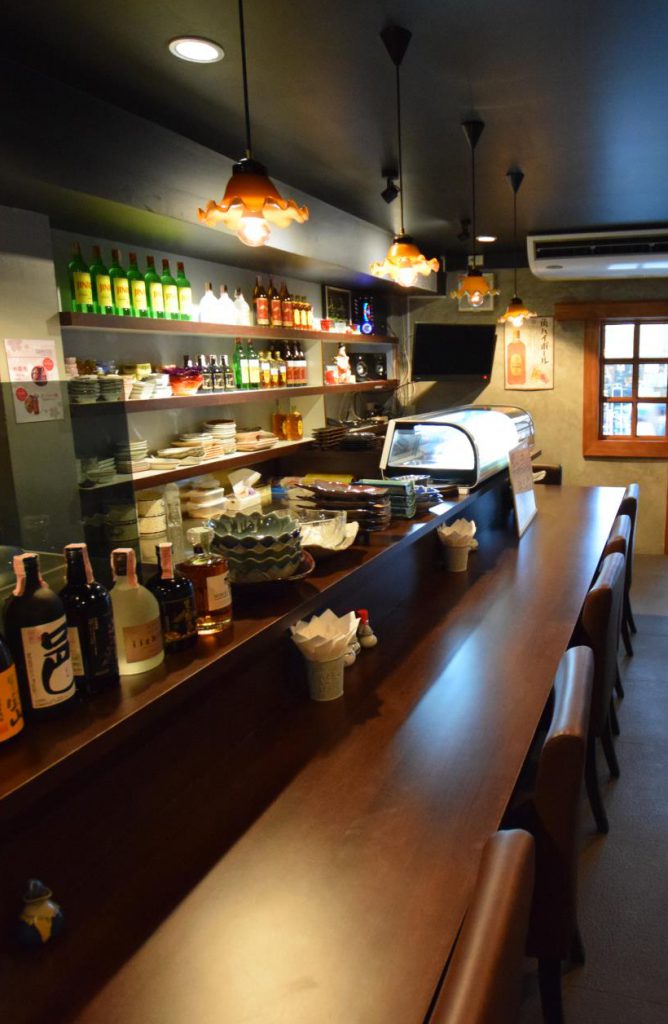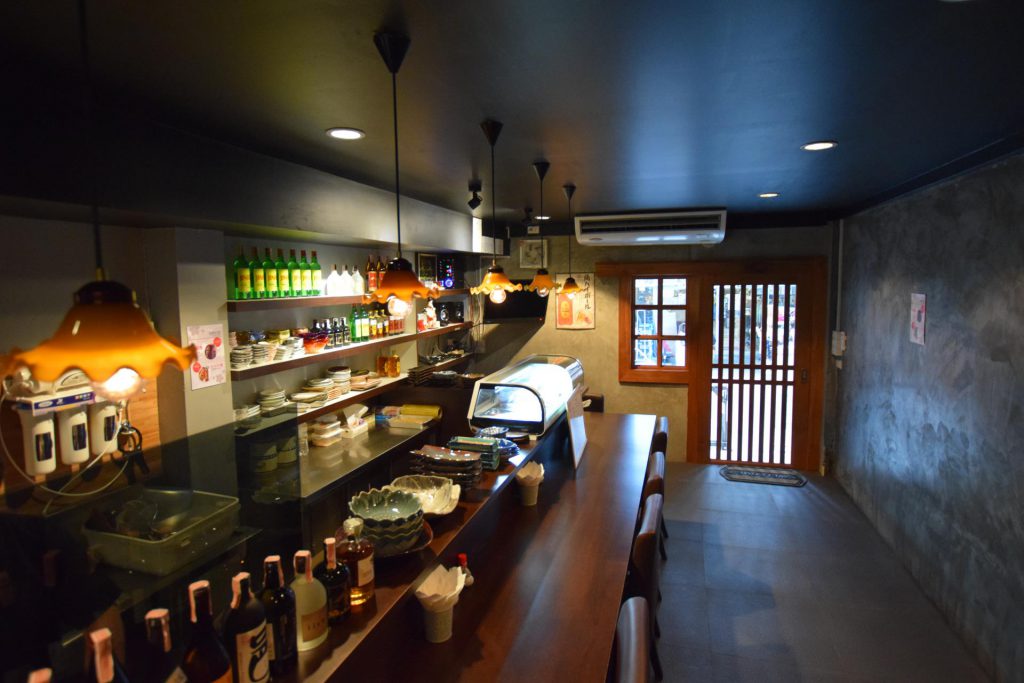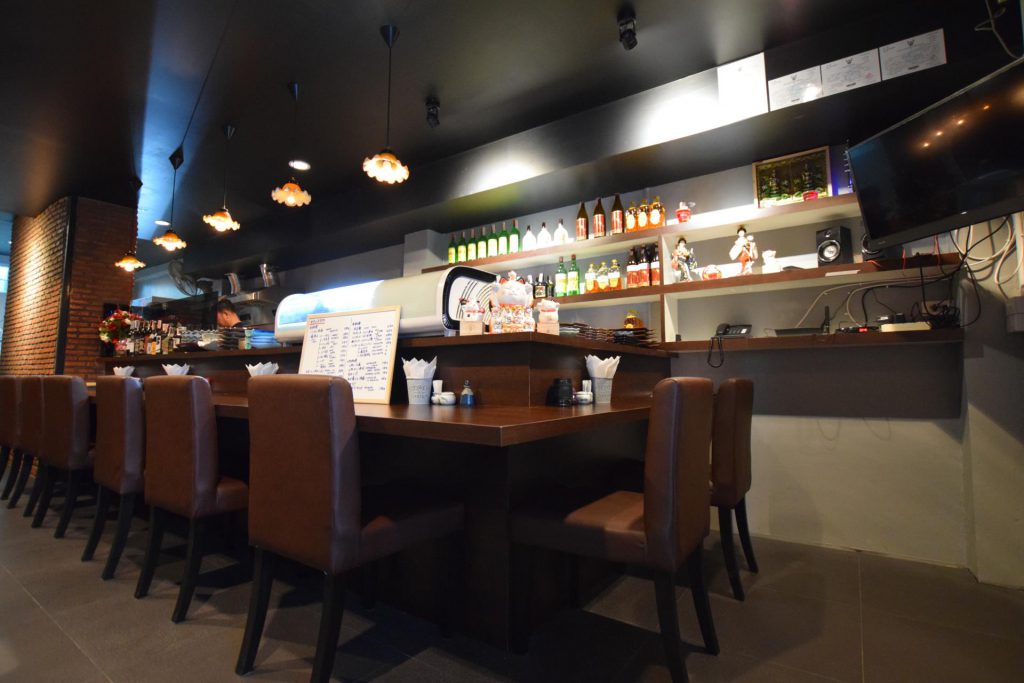 2nd Floor is Private Rooms for couples and groups.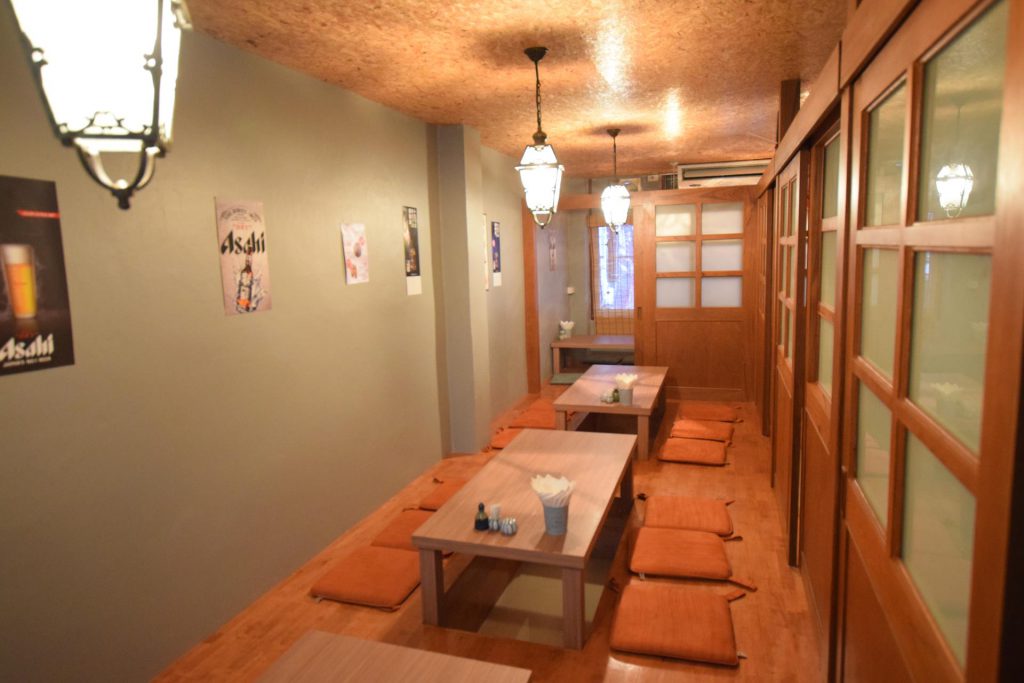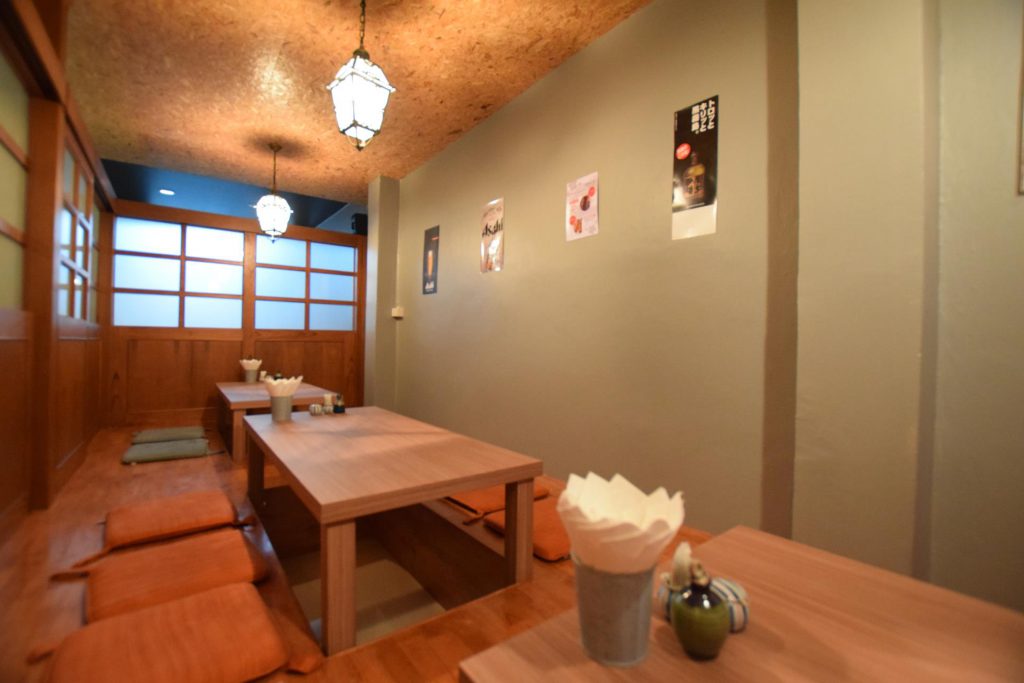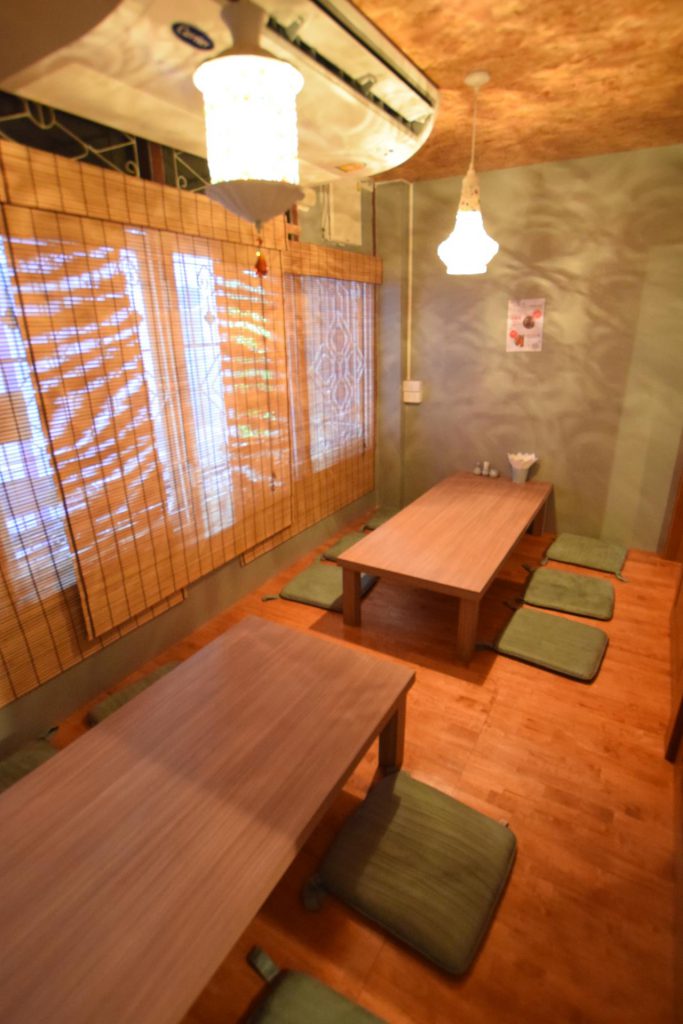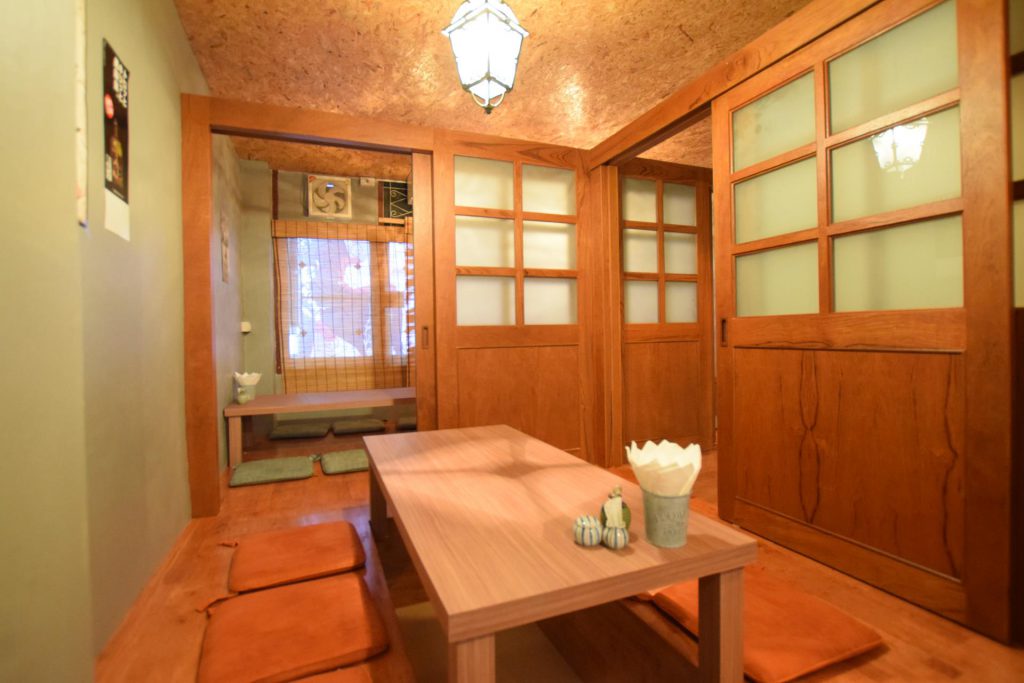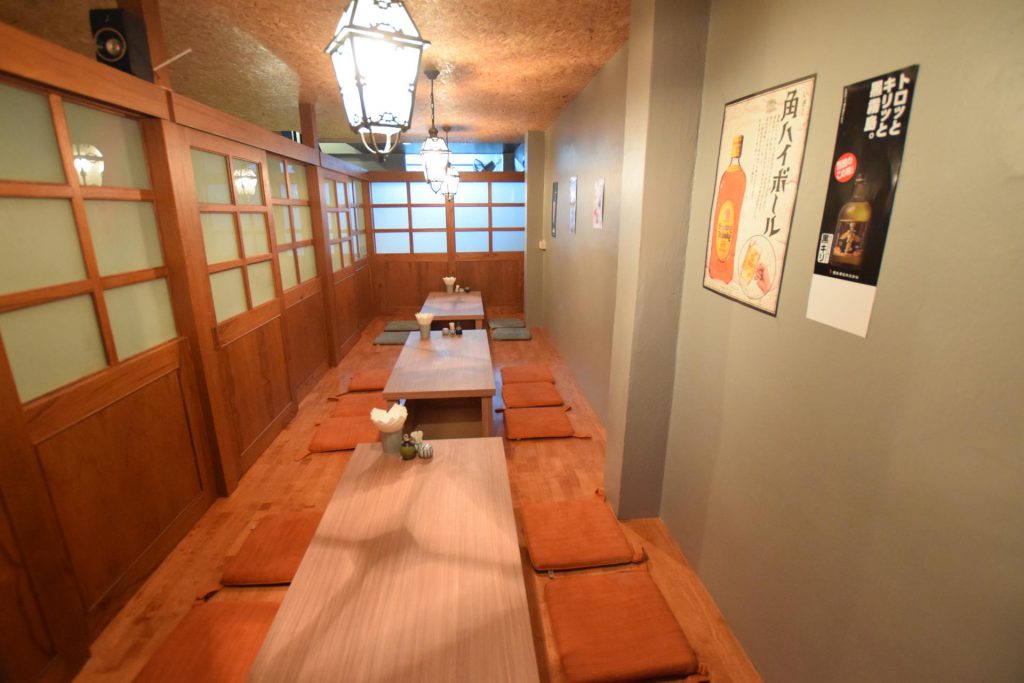 3rd floor is Karaoke room. For solo visitors and groups.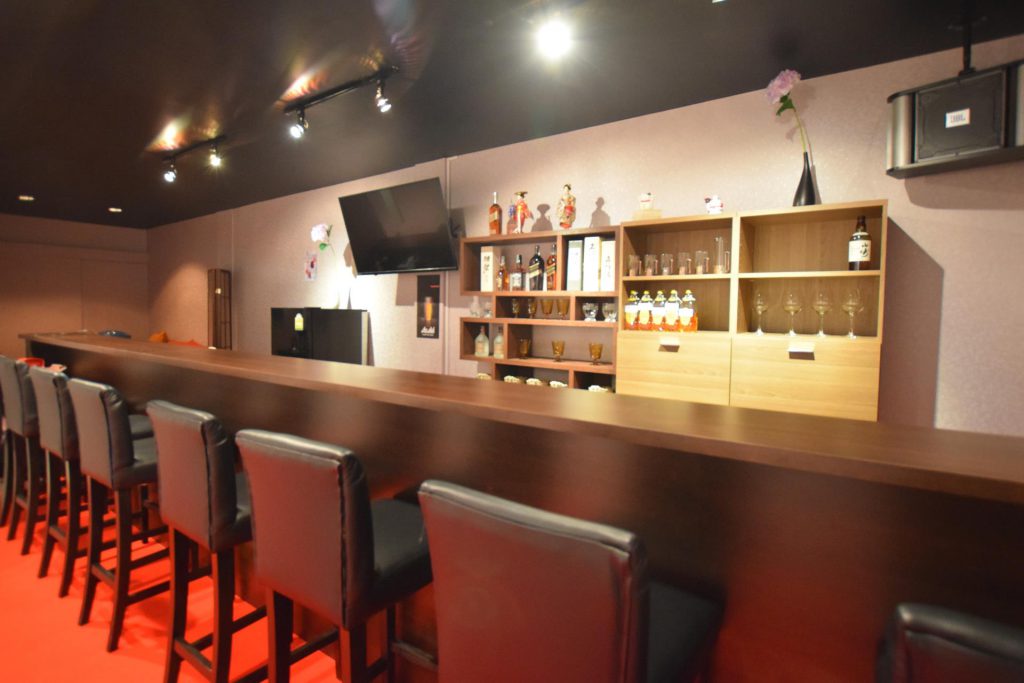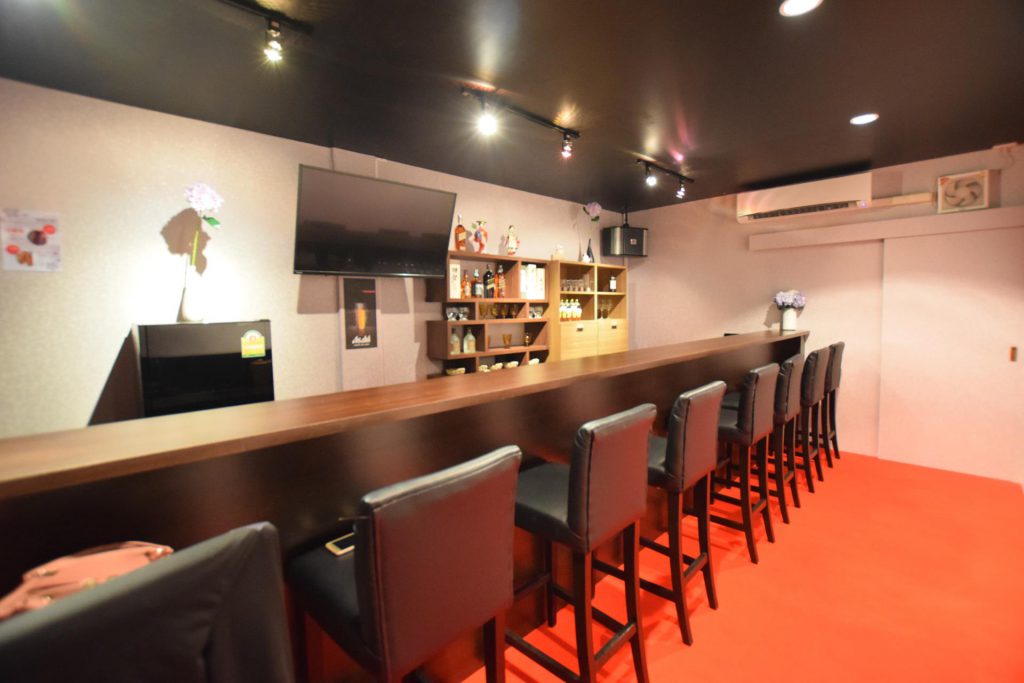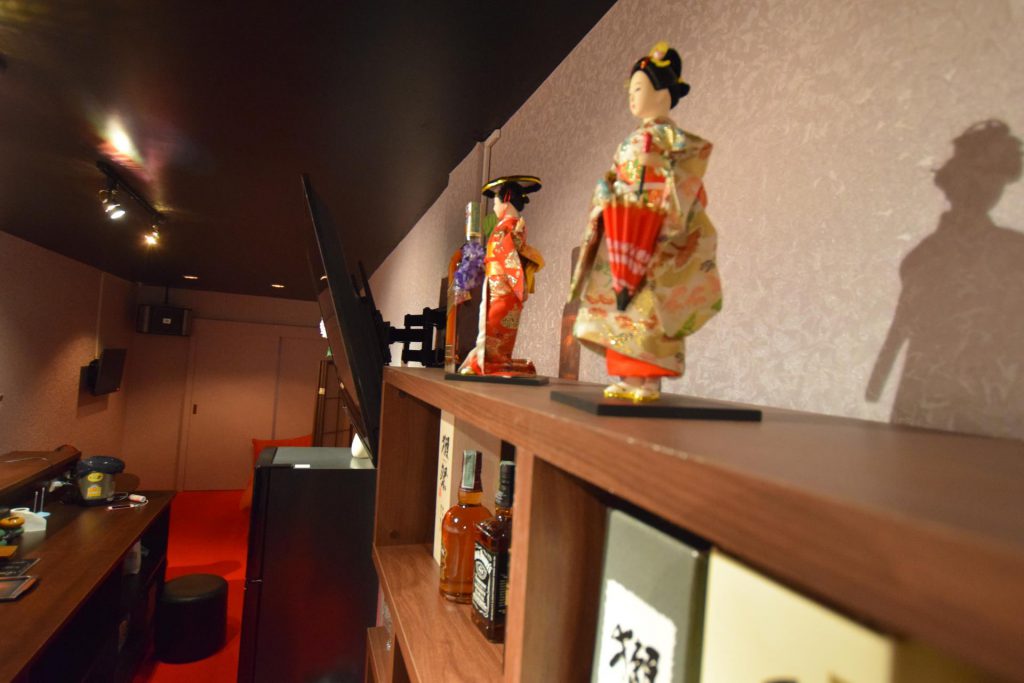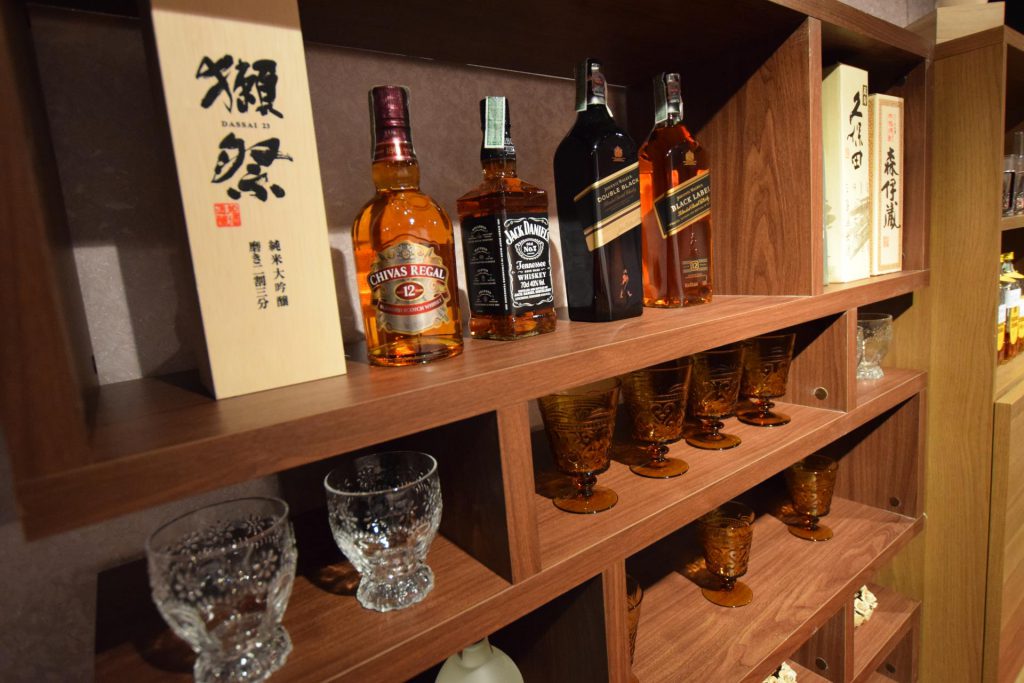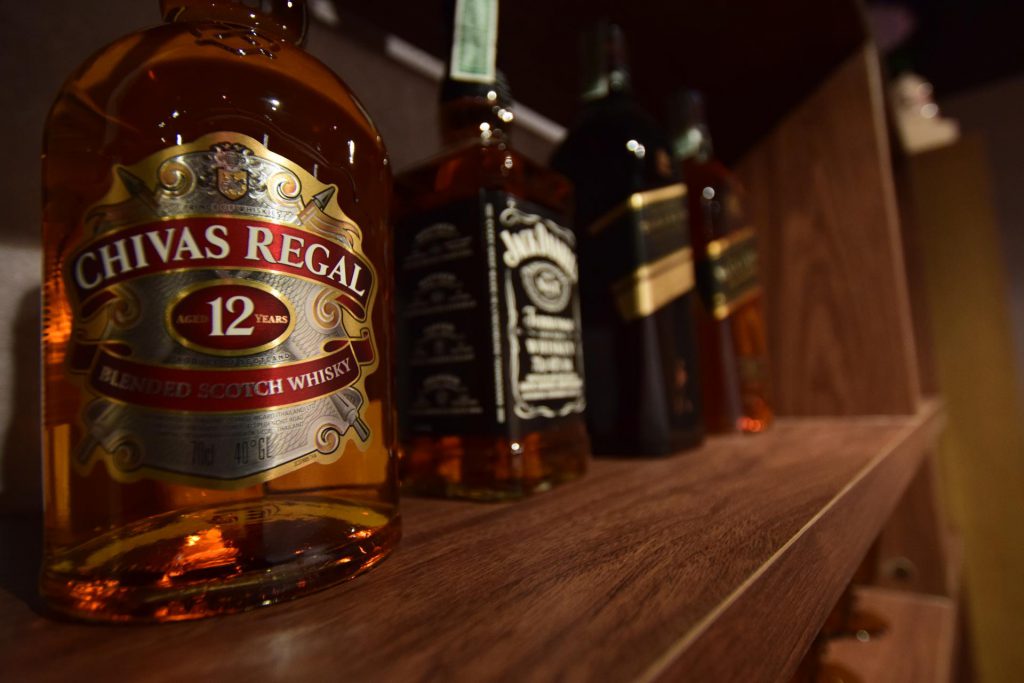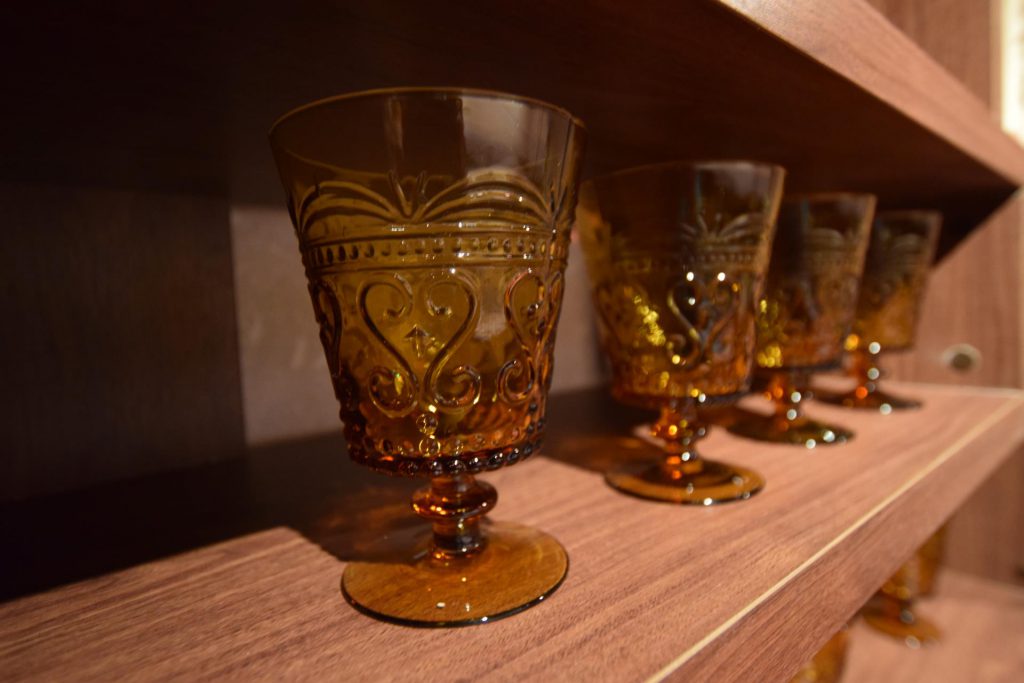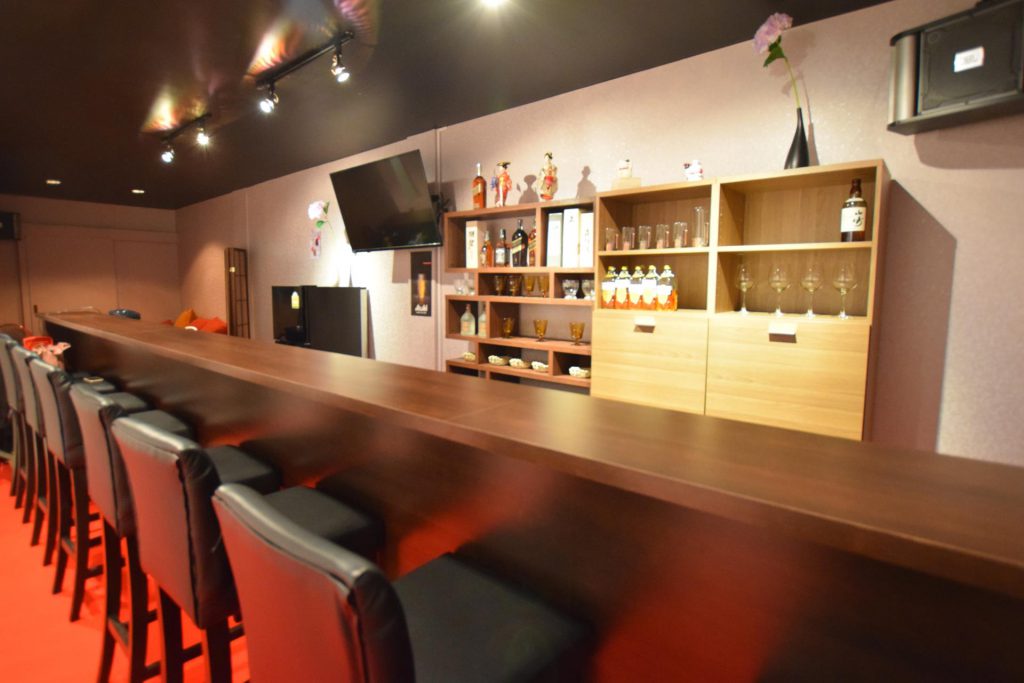 We sincerely await for your visit.
Enjoy our food and drinks!